Creativity is your child's superpower
We are all born storytellers. Whether it's self expression or dynamic school papers, when your child taps into that natural skill, the future is endless. It's all a matter of unleashing that superpower within. The power of writing:
Builds confidence

Develops strong talents in problem solving

Creates a platform for the future success
Your child can develop their inherent gifts with my writing workshops for middle school and high school students. I offer workshops, individualized tutoring, help with college letters, and more. Flexible schedule catered to the needs and talents of your children
Video Workshop: Your Story is the Story That Matters Chicago Teen Lit Fest, 2020.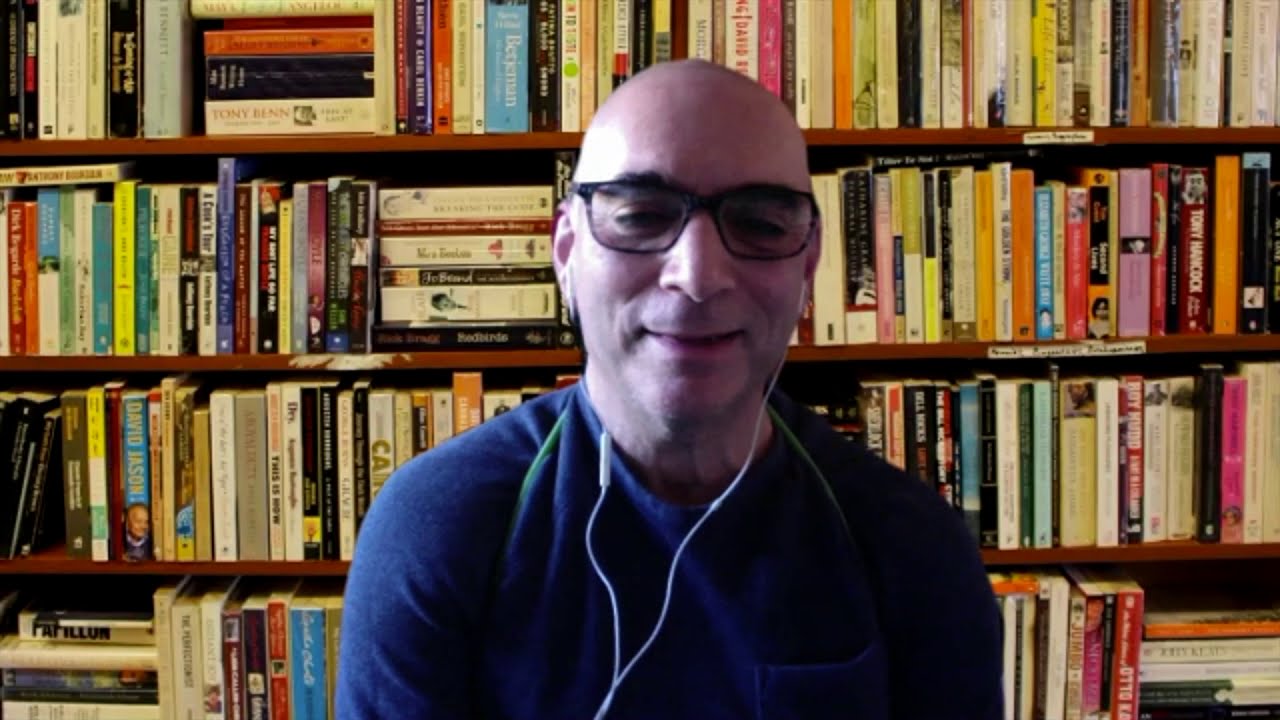 Enjoy a
free
writing workshop, plus five free weekly writing tips. Your child's shining future begins with the click of a button.
Mr. Bernstein is truly one of a kind, and because of him I find myself correcting my grammar more often than I can count. Even when it comes to little things like captioning pictures I remember certain words that Mr. Bernstein introduced to us as his "pet peeves" and now I find myself naturally changing those words too. I developed a habit, but a good one I think. Hopefully this small tribute to him is grammatically correct. Mr. Bernstein you are a spectacular example of a guide, friend, and professor.

Arnie Bernstein was an incredible teacher and mentor to me. Through his quick wit, zeal for writing and quirky way of seeing the world for what it is, I was never more inspired to write than I was while a part of his class. I will always appreciate his knack for sparking creativity and encouraging me to stretch the boundaries of what I considered to be my best work.

Arnie blew away the students with his writing workshop. They experienced using a typewriter and were instantly enthralled with writing that evening. Arnie was by far one of the favorite teachers. I highly recommend him.

Steve English Rainbow Youth Connection

Your program, Your Story is the Story That Matters, was helpful and fun to participate in. You highlighted how writing doesn't have to be serious and shared good tips on how to incorporate ourselves in our writing. Thank you for pushing us to write and have fun with it.

Chicago Teen Lit Fest Council